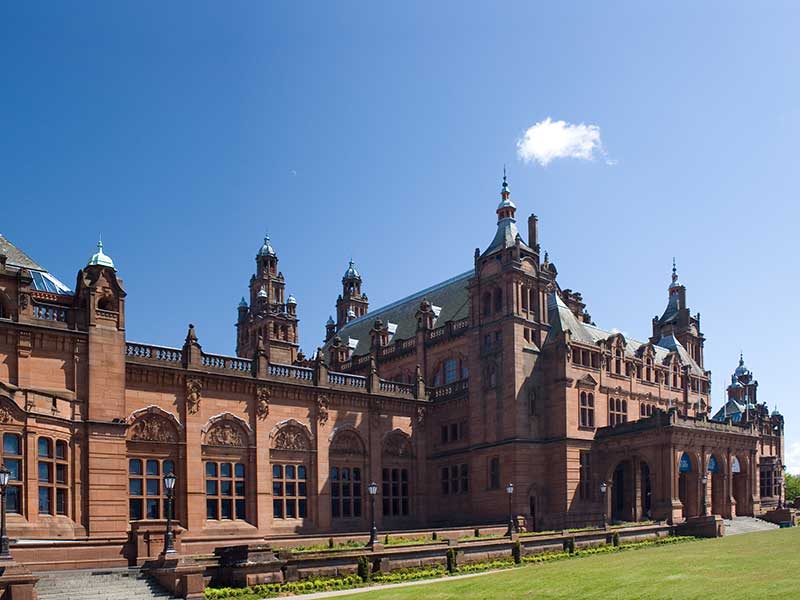 Professional Industry Network
We recognise the long-term successes and friendships that come from being part of professional industry network.
Through a program of regular social and educational events, we aim to bring together like-minded individuals who are passionate about the Scottish Hospitality and Drinks Industry and its ongoing development.
Whether you are beginning to embark on a career in the Industry or have an established business, our network of members provides a wonderful platform for development and idea sharing. In addition, and in conjunction with other Trade groups, provide a voice for the beneficial development of the Industry.