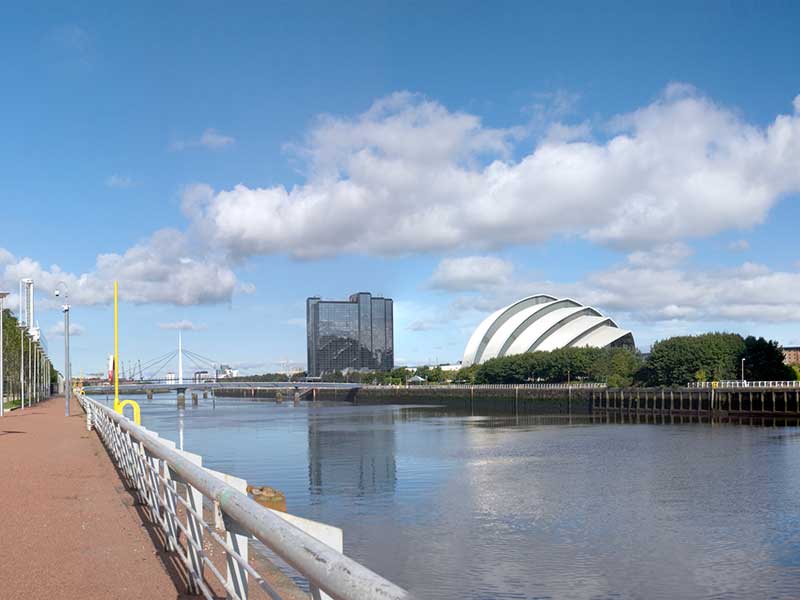 Charity
The Craft was founded on two key principles.
The first was to impose and maintain standards of craftsmanship upon those plying their trade within the City of Glasgow; now redundant in modern times.
Second, was to support members and their dependants who might have fallen upon hard times. This remains a key part and focus of the activities of the Craft.
Financial assistance is provided by the Craft to a number of beneficiaries who are members, widows of members or other dependants of former members of the Craft. Members of the Master Court make regular visits to those in need.
Beneficiaries of the Craft are frequent guests at our annual social events.
In more recent times, the Craft has sought to support charitable initiatives in the Scottish Hospitality and Drinks Industry through sponsorship.
The Master Court will consider requests for support in accordance with the rules of our Incorporation.